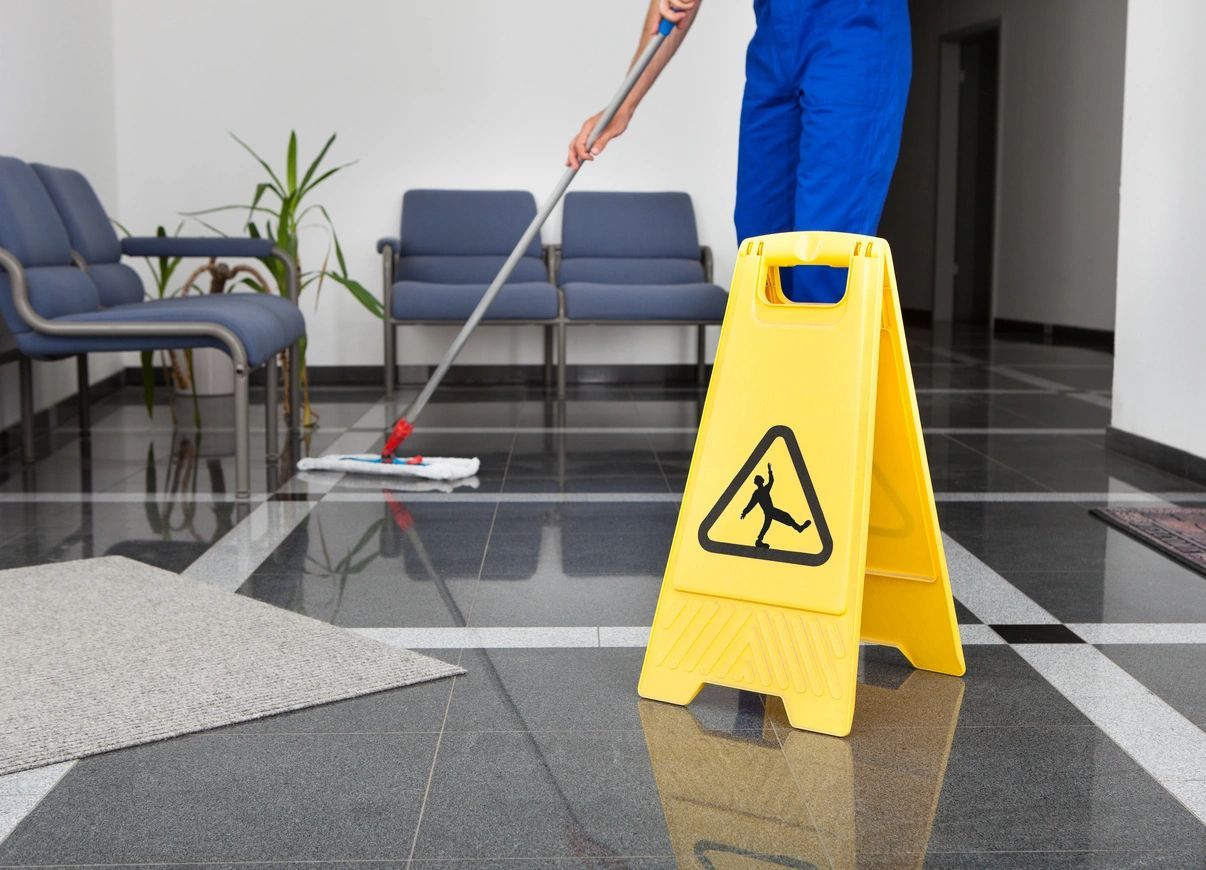 Retail Store Cleaning
Our cleaning techs provide cleaning to all retail stores. We dust mop, mop floors, and clean bathrooms. Wipe off countertops and display cases. Clean front glass door interior/exterior. Sanitize all phones. High/low dusting. Restock toiletries, hand soap, paper towels, and toilet paper. Empty trash cans.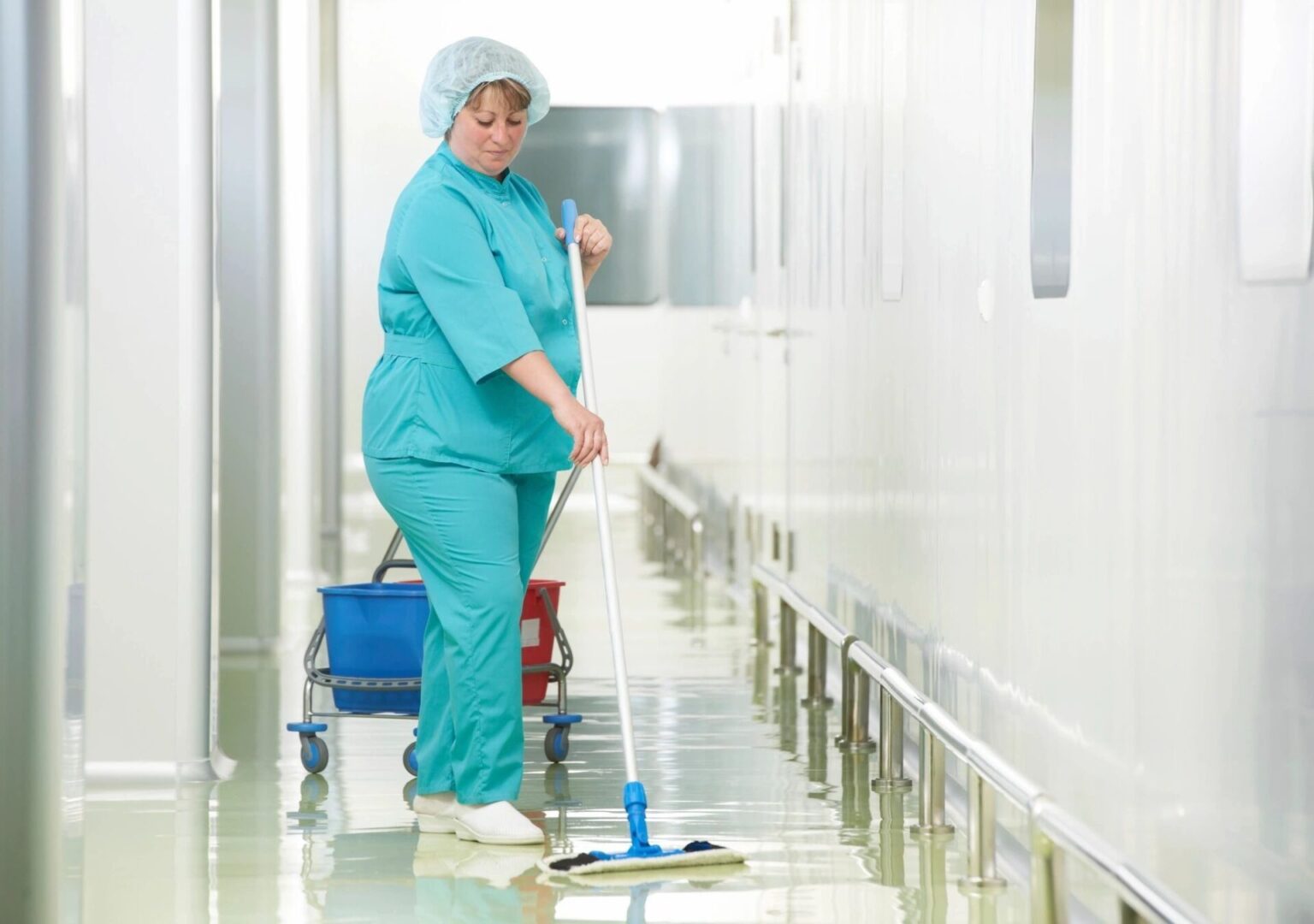 Medical Facility Cleaning
Our cleaning crew specializes in medical facility cleaning. We use color-coded microfiber flat mops and color-coded cleaning rages to not cross-contaminate and to prevent the spread of diseases.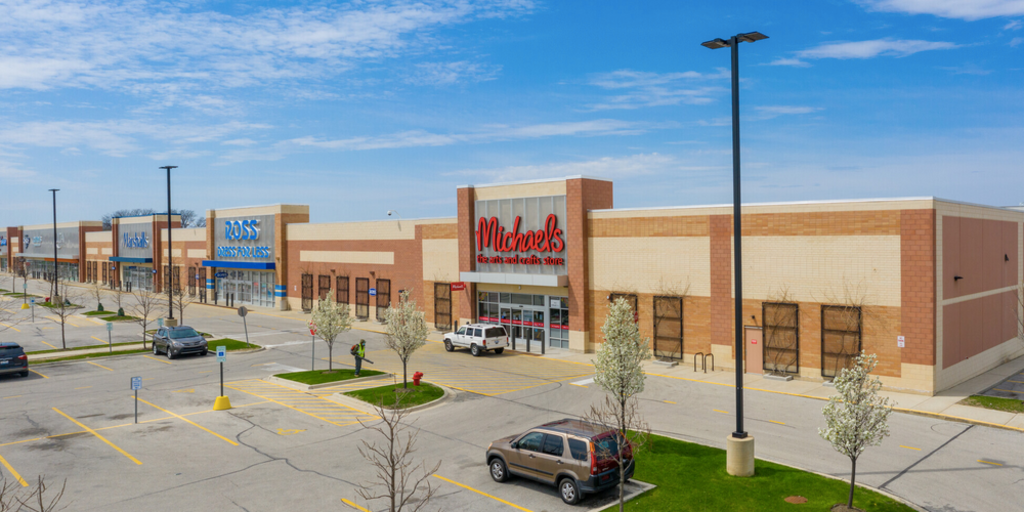 Parking Lot cleaning
Parking Lot cleaning seven days a week. We provide parking lot cleaning/sweeping to midsize, small, and large commercial strip malls in the Chicago area and most suburbs.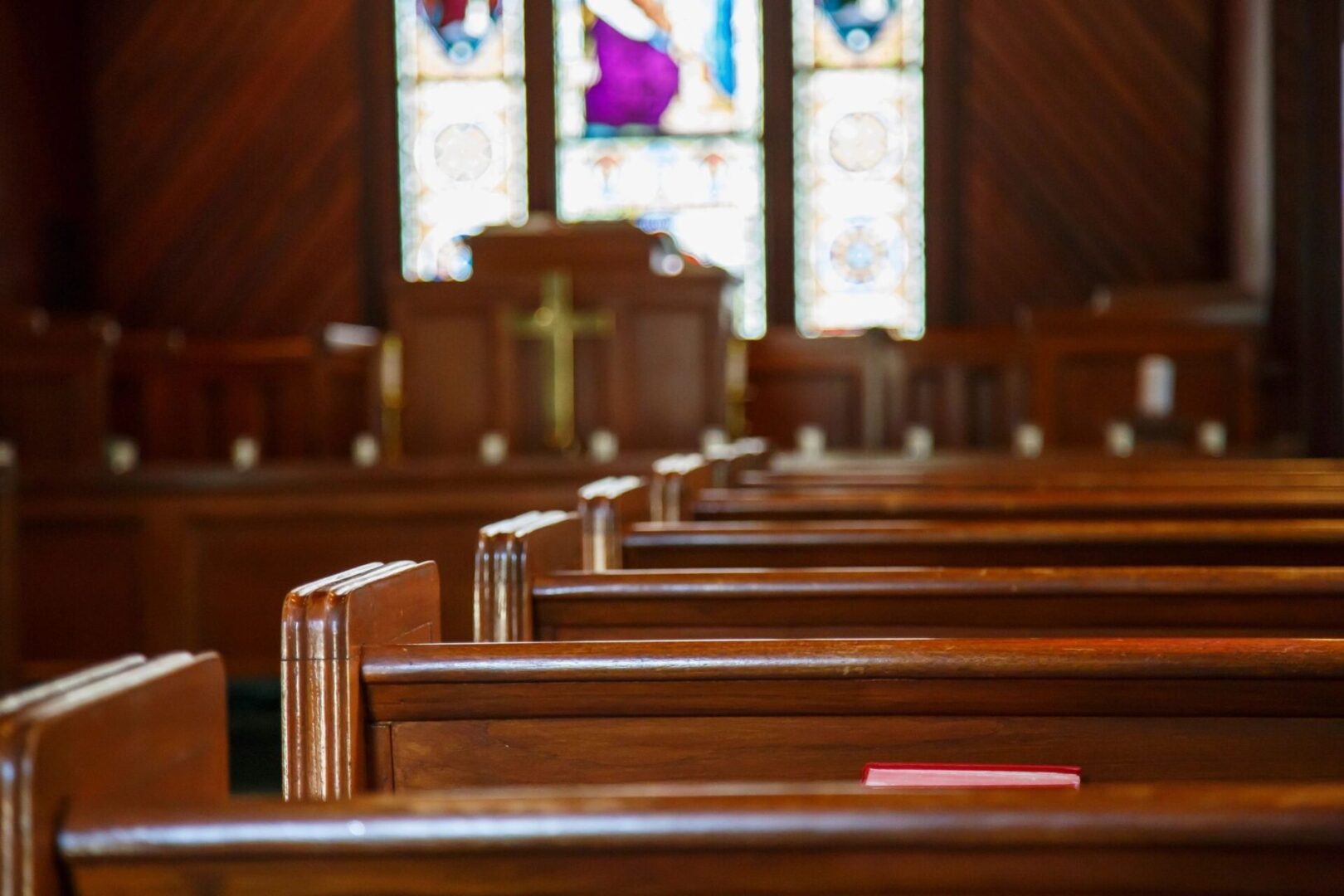 Church Cleaning
Cleaning to house of worship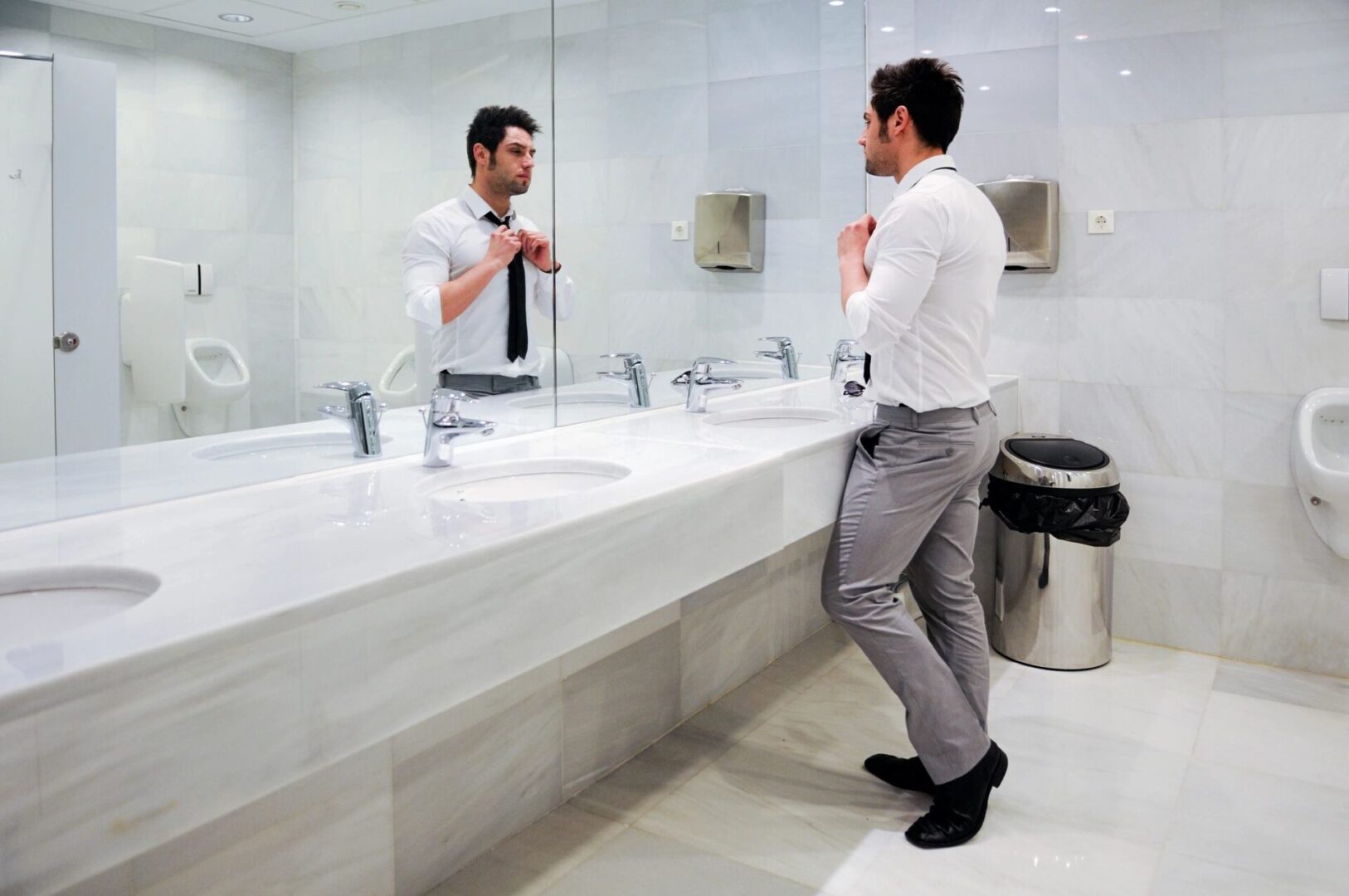 Commercial Restroom Cleaning
Our cleaning professionals provide commercial restroom cleaning & sanitizing.
Library Cleaning
We service libraires, janitorial & carpet cleaning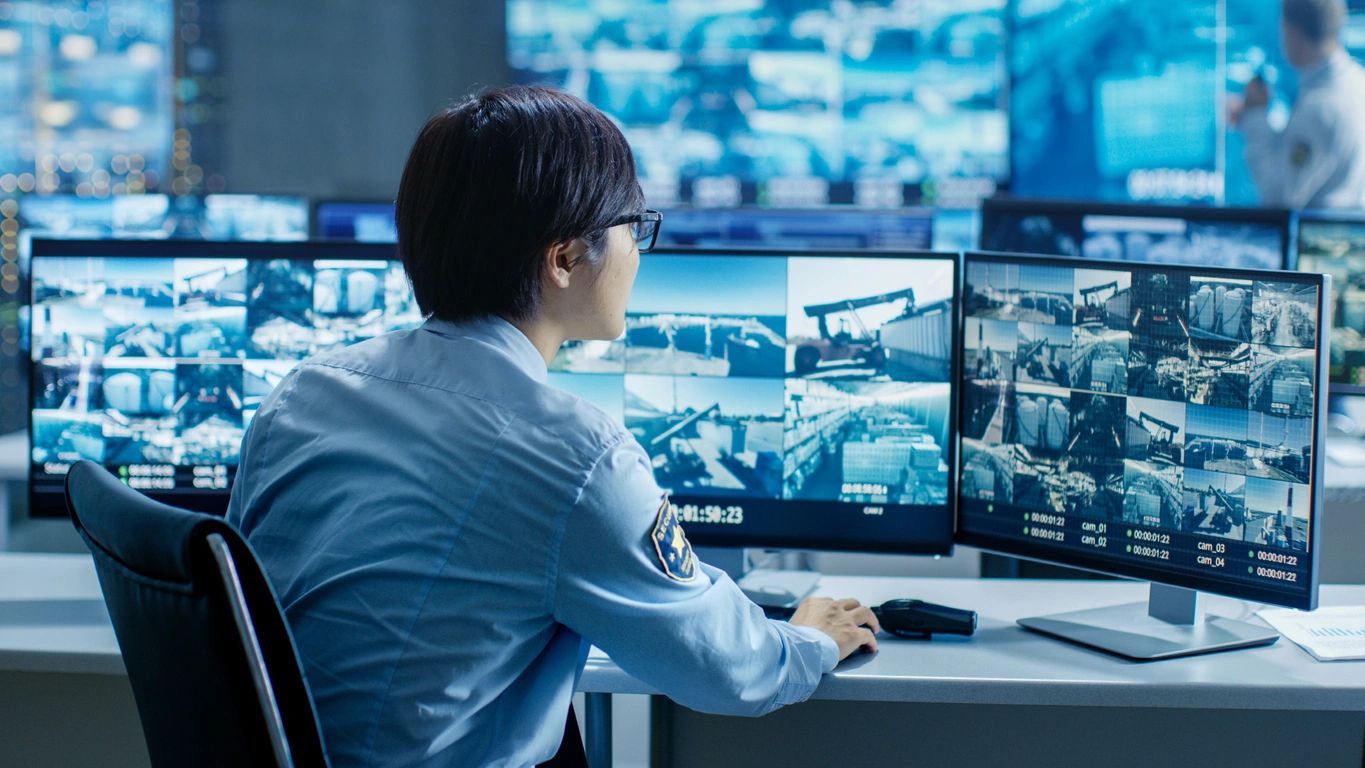 Police Station Cleaning
Our techs provide cleaning service to police stations.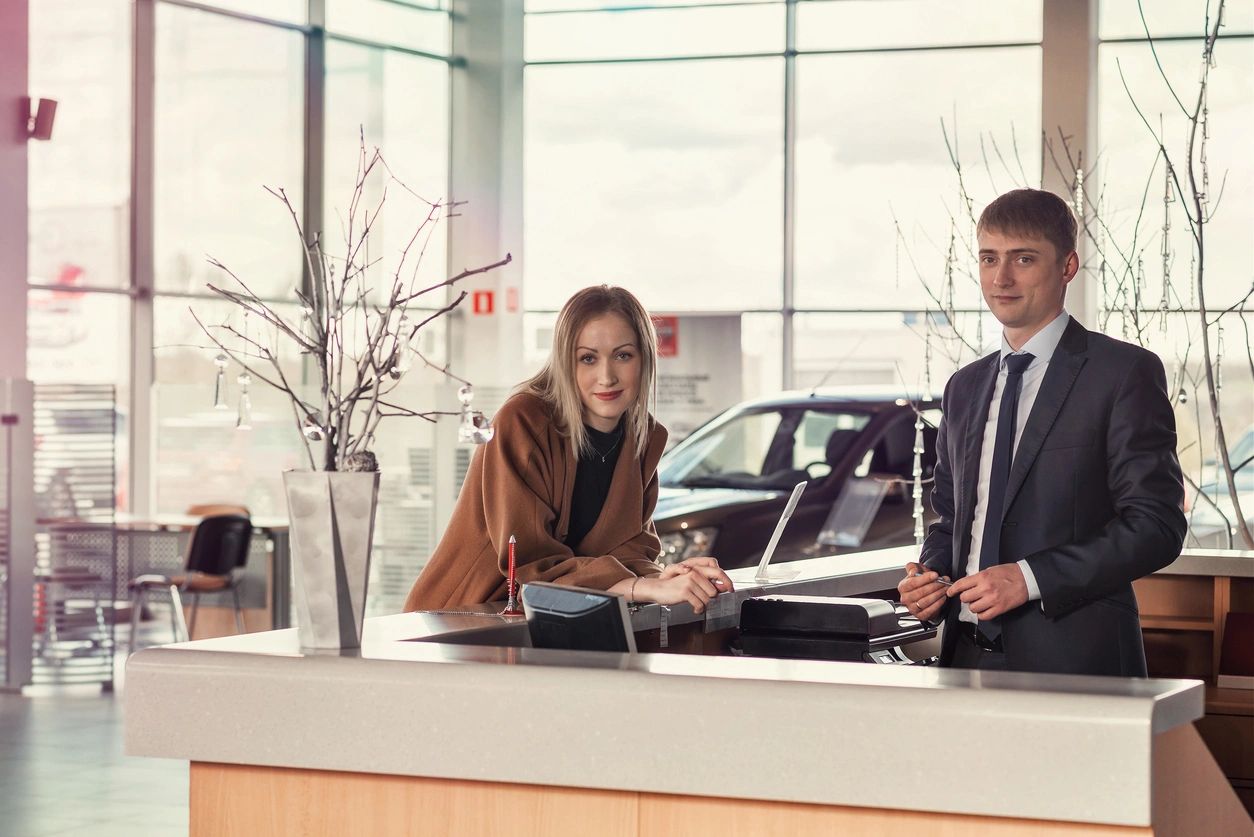 Car Dealership Cleaning
Copy Cat Cleaning provides janitorial service to car dealerships.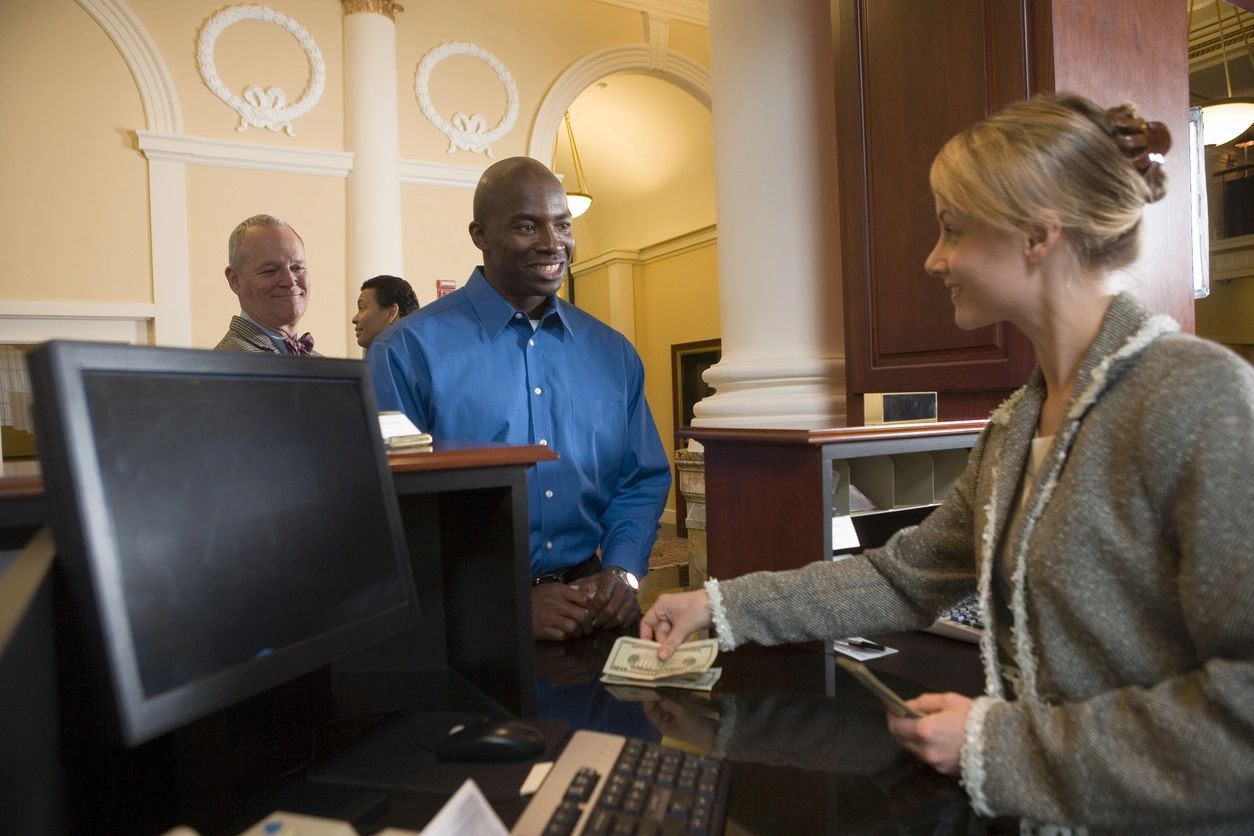 Bank Cleaning
Copy Cat Cleaning provides exceptional janitorial & carpet cleaning service to banks.
A Full-Service Cleaning
Company You Can Rely On
Welcome To
Copy Cat Cleaning
We know the last thing you want to do after a busy day is face a dirty environment. Why not be welcomed home by a clean, fresh house or be greeted each morning by a sparkling office? As Chicagoland's #1 source in commercial cleaning, Copy Cat Cleaning Services provides the level of service you expect to maintain a tidy, spotless, and vibrant space. Call us now!
About Our
Professional Services
Our services offer excellence founded on knowledge, expertise, and the ability to share and implement best cleaning, maintenance, and safety practices. We couple our expertise with a unique understanding of the client's requirements. Our team follows systematic planning and procedures for the services we provide, and we consistently research the latest technology in order to upgrade our services.
Here is a list of some of the services Copy Cat Cleaning Services provides. If you do not see a needed service shown here, please know that we can definitely accommodate the task. Simply contact us and inquire.
Cleaning Services

Copy Cat Cleaning Services is a full-service commercial and residential cleaning company that keeps Chicagoland area buildings clean. We provide superior customer care.
Floor Restoration

We offer professional floor restoration services that always are tailored around customer satisfaction.
Fire and Safety Services

We provide complete fire safety services including fire extinguisher service to commercial properties in Chicagoland.
Condo/Building Maintenance

Copy Cat Cleaning Services serves the entire Chicagoland area, offering an array of cleaning and janitorial services. We maintain countless facilities, employing a professional cleaning staff.
Office Cleaning Services

We provide daily office cleaning for businesses across Chicagoland.
Carpet Cleaning

We are the rug and carpet cleaning specialists. Copy Cat Cleaning Services offers high quality care and detailed service.
Deep Cleaning Services

We provide heavy-duty, detailed, deep cleanings from top to bottom, and we bring all of the necessary supplies.
Move In/Out Office Cleaning

Our move in/out cleaning gives you peace of mind when you're packing up to leave.
"Great job! Offices were spotless!
Satisfied client"
Thomas G.
"We've found your cleaning services to be of a very high standard. Having employed several different cleaning companies over the years, from franchise to individuals, yours has been the best to date. The personal touch offered by CCC Services also adds an additional element, a personal feel to the service. I will continue to recommend you."
Kelly Douglas, Hillside, Il
"Love this company! Great, reliable service, i wish every company were like this. If anyone needs a Cleaning Service choose this company.They really do care about their customers." 

M. Anderson, Bellwood, Il
"I appreciate their flexibility with my schedule and thoroughness in tenant move out cleaning. Thanks Bryan" 
E. James, Chicago
"Our lawn looks GREAT!
Very Happy!"
Harold J., Wrigleyville



"What a lovely job your crew did today - and they worked so hard! A real transformation of our garden. We will definitely recommend CCC to our friends and family."
Raymond C., Berwyn, Il
"Our client areas are always spotless!
Thank you!"
Barney R., University Village
"We should have called CCC a long time ago. Our last cleaning company was sub par. This crew is like night and day. So professional, so gracious and trustworthy. Great job Bryan!" 
Carlos D., Chicago, Il
"Bryan, I am very pleased with the job you did on my floors. The floors look better than they did when they were new. Your crew was very professional and did a great job. They were respectful of our home, they explained what they were doing and were very easy to have around. Thank you.
Nice work!"
Thomas G.
"Great work! Great Training! 
Satisfied client"
Michael M.
"5-Star service through and through! The most reliable company I've ever dealt with! My driveway is always clear, and my stairs are always perfect…even after a huge storm. Everyone needs CCC service in their life!
PERFECT!" 
S Sturdivant.
"Great service, competitive price. Always willing to follow up and monitor during and after a storm. Excellent communications to make sure all of our centers are taken care of and tenants are happy. Highly recommend!" 
F. Gavin, Hillside, Il
"Thank you for all the hard work helping us open on schedule. CCC Fire & Safety Services have completed the installation of a new fire alarm system at our club. I have been impressed with the work undertaken by their engineers who have displayed a high level of professionalism. We have attended their training which was enjoyable and informative, with a good balance of practical and theory. I highly recommend CCC Fire & Safety Services, their expertise is exceptional."
Daniel C., Manager